The Way We See the Current Real Estate Market
1. Residential real estate to be a major driver
of economic recovery. People have re-learned to appreciate the importance, the comfort, and feeling of safety in one?s home during these unpredictable times
2. A major move from the Urban to the Sub-urban lifestyle.
Covid19 has changed buyer?s priorities almost overnight. Living in dense and confined quarters (with children especially) has become challenging, less desirable and a shift to the suburbs is accelerated to levels unseen in years. Features buyers look for in the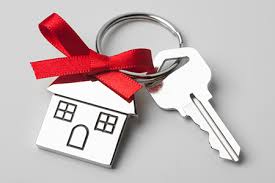 Bergen County area are home office spaces (for her and him) in-law suites, good size yards, pools, more bedrooms for when kids come back, live-ins, etc.
3. Demand will outpace inventory (Seller's market)
Many buyers have their down-payment in savings and are looking to take advantage of the historic low- interest rates.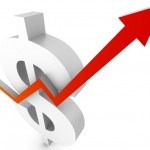 Especially now during the summer months, buyers will expedite their home search realizing there are fewer homes to choose from and trying to get into a new home before the new school year.
4. More students will opt for on-line college studies
resulting in taking on less student debt. These young kids are more likely to have less debt to start their life with and place them in a better position to purchase their first homes. Another impact may be that "empty-nesters" may postpone downsizing for the next 4-5 years, again making this more of a seller's market