Blog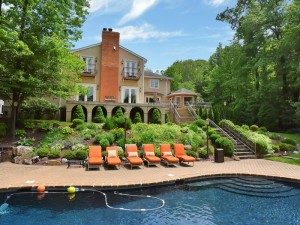 Owing to unresolved salaries negotiations,
Tenafly teachers
are abstaining from participating in the Back To School Nights. While the teachers primary reason for no ...
The Australian guitar phenom will perform at Bergen Performing Arts Center (BergenPAC) on Thursday, September 24 at 8:00pm.  Tickets range from $29 - $59. (
BergenPAC
is locate ...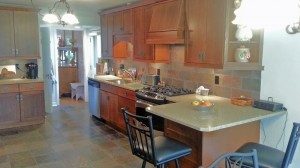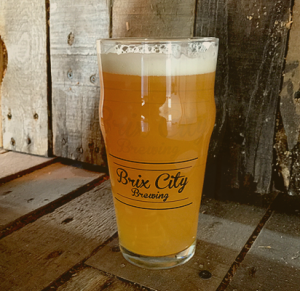 Brix City Brewing, the first brewry in
Bergen County
, is a handcrafted brewery built on a passion for full flavored ales and lagers. The intentions of the brewery are to ...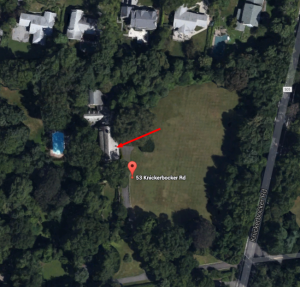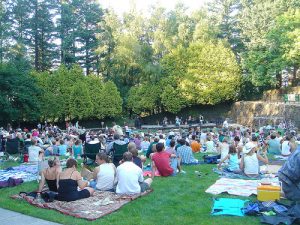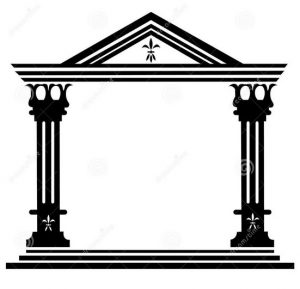 The historic building located on County Rd in
Tenafly
 has been vacant and ...