Contact Us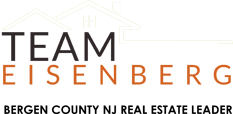 Meet Team Eisenberg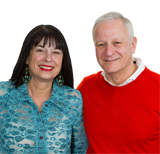 Anat & Eran are the driving force behind Team Eisenberg - one of the most prolific teams in New Jersey real estate history.
Over the years, Team Eisenberg has sold over 600 properties with a worth of over half a Billion dollars. In Tenafly, where the Eisenbergs reside and raised their 3 children, they have sold close to $300 Million Dollars.
Eran and Anat have compiled some amazing sales statistics and an incredible amount of awards and accolades yet when you speak with them you realize that, for them, it is not about the numbers or the awards. They are still passionate about real estate and it shows every day…

Back to Top
Main Content
Team Eisenberg – Bergen County NJ Real Estate
!!!!! THIS PAGE IS USED FOR THE IDX DYNAMIC WRAPPER — DO NOT EDIT OR DELETE !!!!!